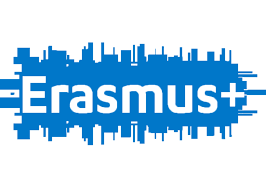 Under the Erasmus+ Programme it is possible to set up a Mobility Project for your organisation (school, adult education organisation or consortium) in order to receive a grant to participate in our courses.
Individuals cannot apply directly for a grant. The head of the organisation will decide the number of members that will be sent to attend the courses. Several individuals from an organisation can attend the same or different courses.
Mobility Project should meet the needs of your organisation and staff for further development as well as your internal plans for internationalization, capacity building and modernization. Within this project you can identify project partners (such as our association as a course provider) to carry out several mobility activities.
Ensure that your organisation has a PIC code (this is unique identification code for project applicants). It might be necessary to enter the PIC code of our organization within your application form. Our PIC is number is 931739515 and ID is E10044621.
For details and application form, please contact your Erasmus+ National Agency